Wine Delivery
BWS
St Helena
SHOP NOW
Day of the Week
Hours
Mon

9:00 AM

-

10:00 PM

Tue

9:00 AM

-

10:00 PM

Wed

9:00 AM

-

10:00 PM

Thu

9:00 AM

-

11:00 PM

Fri

9:00 AM

-

11:00 PM

Sat

9:00 AM

-

11:00 PM

Sun

10:00 AM

-

10:00 PM
About BWS St Helena
BWS St Helena, alongside 1,400 other stores Australia wide, is all about providing customers with the most convenient way possible to discover and buy liquor.
BWS St Helena, offers a range that's curated specifically to the tastes of the locals, as well as all the big name brands and favourites you love.
With expert in-store advice and an incredible range, you can drop in, order online for Pick Up within 30 minutes - now that's convenient.
BWS Trivia
Did you know? At the Wife Carrying World-Championships in Finland, first prize is the wife's weight in beer - Where do I sign up?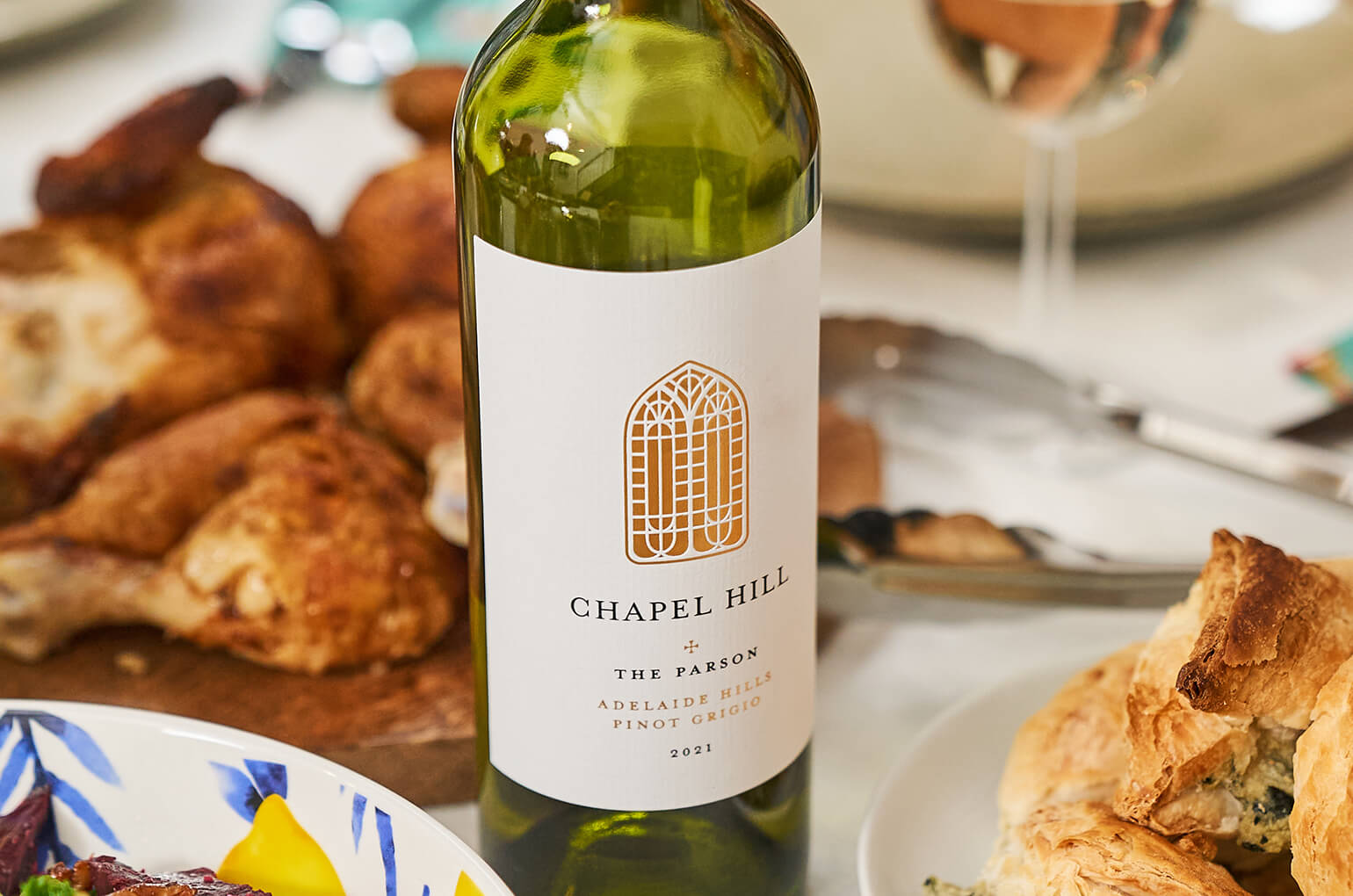 Explore White Wine Varieties
Pinot Gris
(Pee-noh Gree) is French and tends to be fuller-bodied with a richer flavour. Pinot Gris often cellars and ages better than Grigio. Matches with: Fresh veg, fish and lighter meals.
Wines with Ash
This wine and chicken pairing is definitely poultry in motion
The Michele Chiarlo Barbera D'Asti DOCG Palàs with intense ruby red colours and violet hues, it is fruity on the nose with notes of red fruits, mouthwatering freshness and very cleansing.
Medium bodied, great balance and lovely red berries, plums and a hint of nutmeg. Serve at 15°c for best results.
Post provided by:
@ash_has_a_pair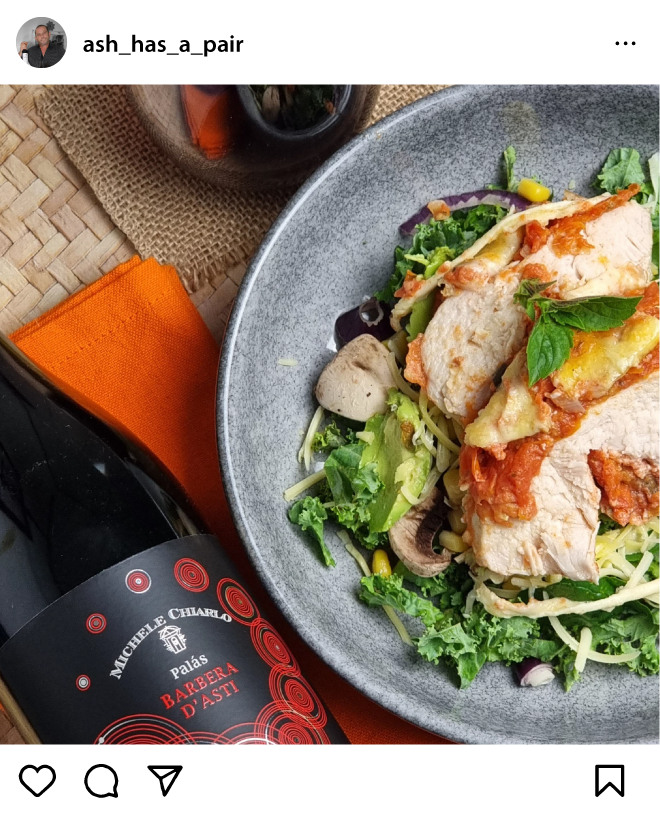 Frequently asked questions