Spirits Delivery
BWS
Stones Corner Drive
SHOP NOW
Day of the Week
Hours
Mon

10:00 AM

-

11:00 PM

Tue

10:00 AM

-

11:00 PM

Wed

10:00 AM

-

11:00 PM

Thu

10:00 AM

-

11:59 PM

Fri

10:00 AM

-

11:59 PM

Sat

10:00 AM

-

11:59 PM

Sun

10:00 AM

-

11:00 PM
About BWS Stones Corner Drive
BWS Stones Corner Drive, alongside 1,400 other stores Australia wide, is all about providing customers with the most convenient way possible to discover and buy liquor.
BWS Stones Corner Drive, offers a range that's curated specifically to the tastes of the locals, as well as all the big name brands and favourites you love.
With expert in-store advice and an incredible range, you can drop in, order online for Pick Up (within 30 minutes), use our drive through service or get your order delivered in 1 hour - now that's convenient.
BWS Trivia
Worms aren't found in Tequila bottles. They're actually found in Mezcal (Tequila's close cousin), and it's actually moth larvae, commonly found on the Maguey plant that they feed on, used to produce Mezcal.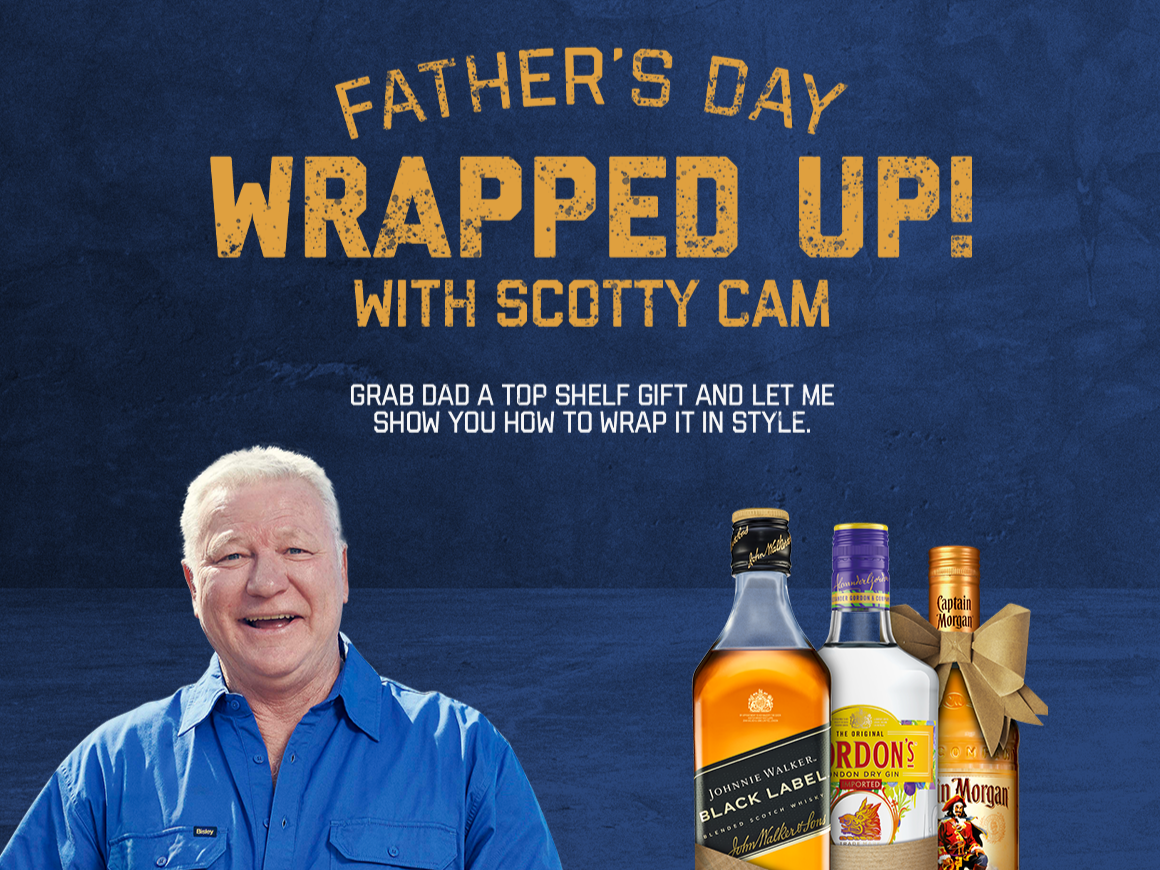 Father's Day Wrapped Up! With Scotty Cam
Great gift ideas this Father's Day!
Father's Day is fast approaching and you're probably looking to get something nice for your Dad, father figure or significant other. So, here's a safe bet that Dad's like me always love – a top shelf bottle like Captain Morgan Spiced Gold, Gordons Gin or Johnnie Walker Black from BWS.
Mixing it up with Jono
Mr Sir Mixalot presents the Moscow Mule
Ingredients:
60ml Grey Goose vodka
20ml fresh lime juice
Dash of bitters (optional)
Ginger beer to top
Sprig of mint
Chill a copper mug and with some ice cubes in it. Add your dash of bitters, vodka & lime and give it a swirl around. Add your mint sprig and top your mug with ginger beer.
Post provided by:
@mr.sir.mixalot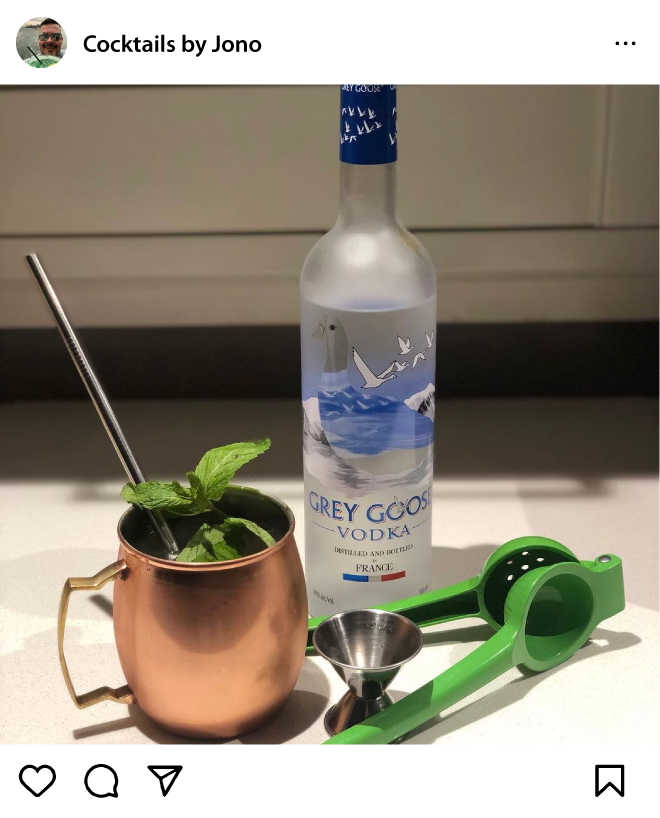 Frequently asked questions