Beer Delivery
BWS
Stones Corner Drive
SHOP NOW
Day of the Week
Hours
Mon

10:00 AM

-

11:00 PM

Tue

10:00 AM

-

11:00 PM

Wed

10:00 AM

-

11:00 PM

Thu

10:00 AM

-

11:59 PM

Fri

10:00 AM

-

11:59 PM

Sat

10:00 AM

-

11:59 PM

Sun

10:00 AM

-

11:00 PM
About BWS Stones Corner Drive
BWS Stones Corner Drive, alongside 1,400 other stores Australia wide, is all about providing customers with the most convenient way possible to discover and buy liquor.
BWS Stones Corner Drive, offers a range that's curated specifically to the tastes of the locals, as well as all the big name brands and favourites you love.
With expert in-store advice and an incredible range, you can drop in, order online for Pick Up (within 30 minutes), use our drive through service or get your order delivered in 1 hour - now that's convenient.
BWS Trivia
Did you know? At the Wife Carrying World-Championships in Finland, first prize is the wife's weight in beer - Where do I sign up?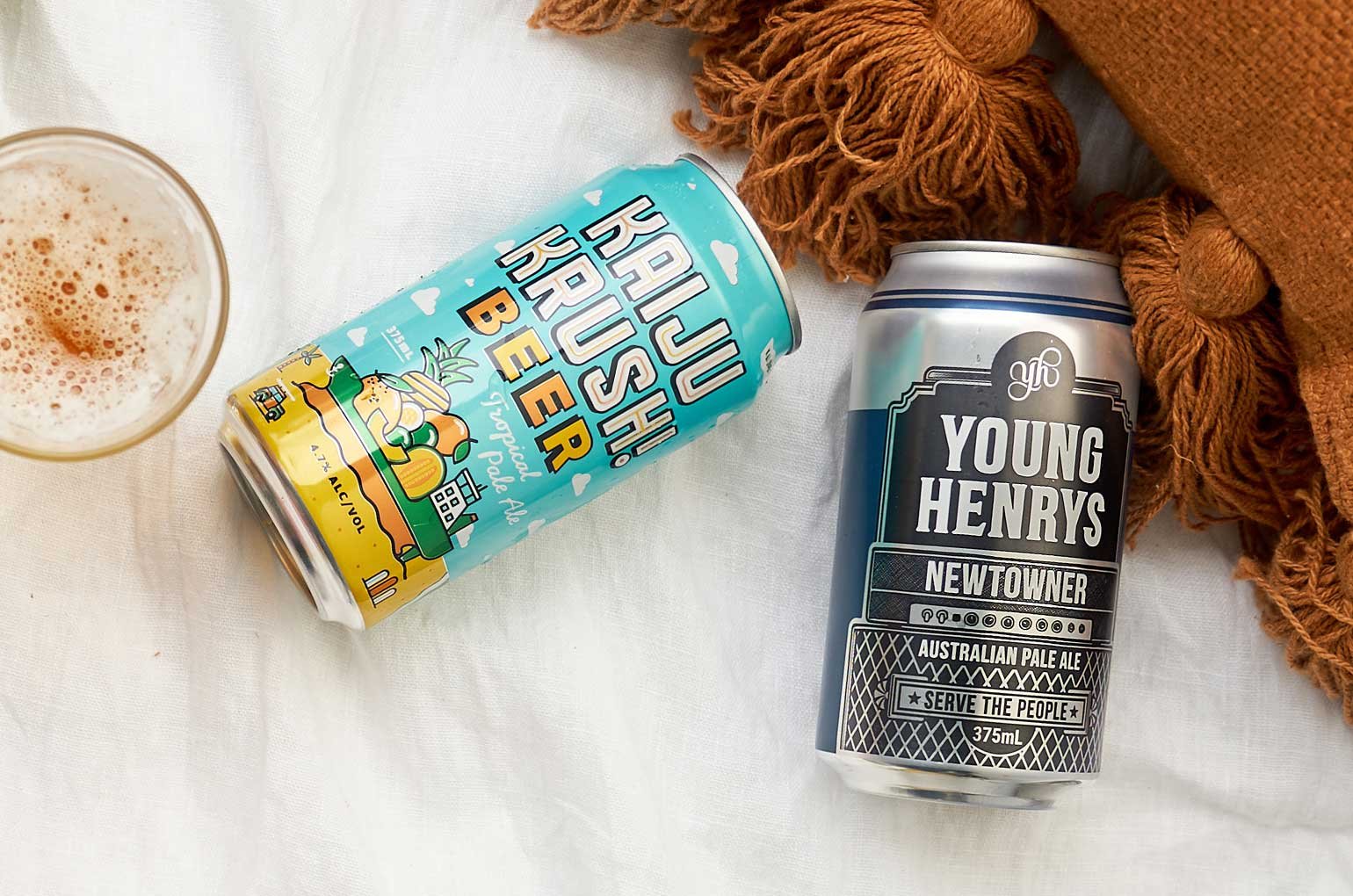 Beers To Froth Over
Pale Ale
Crack a Pale Ale the next time you have some smoked cheese, a steak straight off the grill or a hearty lamb curry
Explore All Pale Ales
Beers with Alex
Bear Beer Lager
Brewed and bottled in Germany and imported straight to Australia by pinnacle drinks. Good job.
This lager is crisp and has a nice mellow bitterness.
A fine German beer that doesn't even look German
Post provided by:
@alex.brewsworth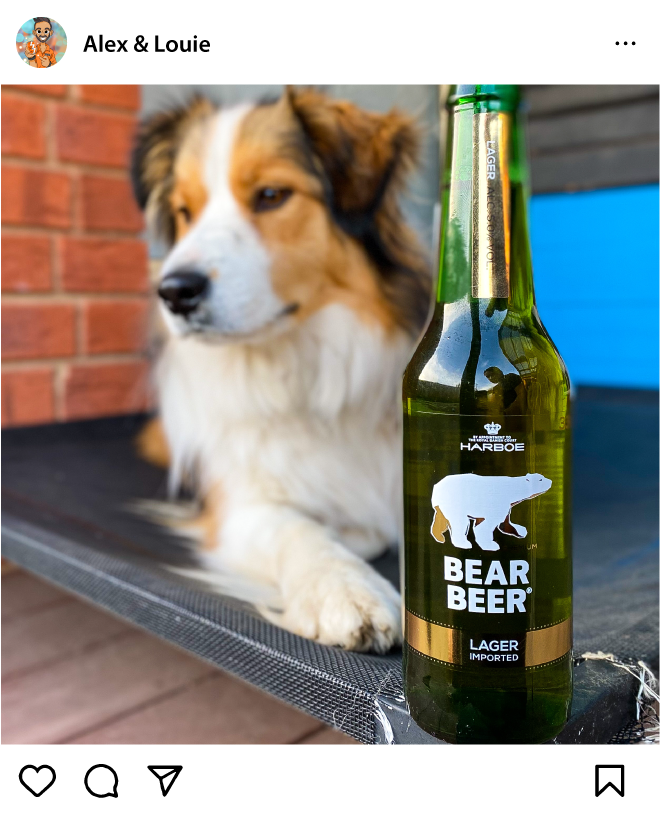 Frequently asked questions