Wine Delivery
BWS
Yagoona Drive
SHOP NOW
Day of the Week
Hours
Mon

10:00 AM

-

8:00 PM

Tue

10:00 AM

-

8:00 PM

Wed

10:00 AM

-

8:00 PM

Thu

10:00 AM

-

9:00 PM

Fri

10:00 AM

-

9:50 PM

Sat

10:00 AM

-

9:50 PM

Sun

10:00 AM

-

8:00 PM
About BWS Yagoona Drive
BWS Yagoona Drive, alongside 1,400 other stores Australia wide, is all about providing customers with the most convenient way possible to discover and buy liquor.
BWS Yagoona Drive, offers a range that's curated specifically to the tastes of the locals, as well as all the big name brands and favourites you love.
With expert in-store advice and an incredible range, you can drop in, order online for Pick Up (within 30 minutes), use our drive through services or get your order delivered ASAP.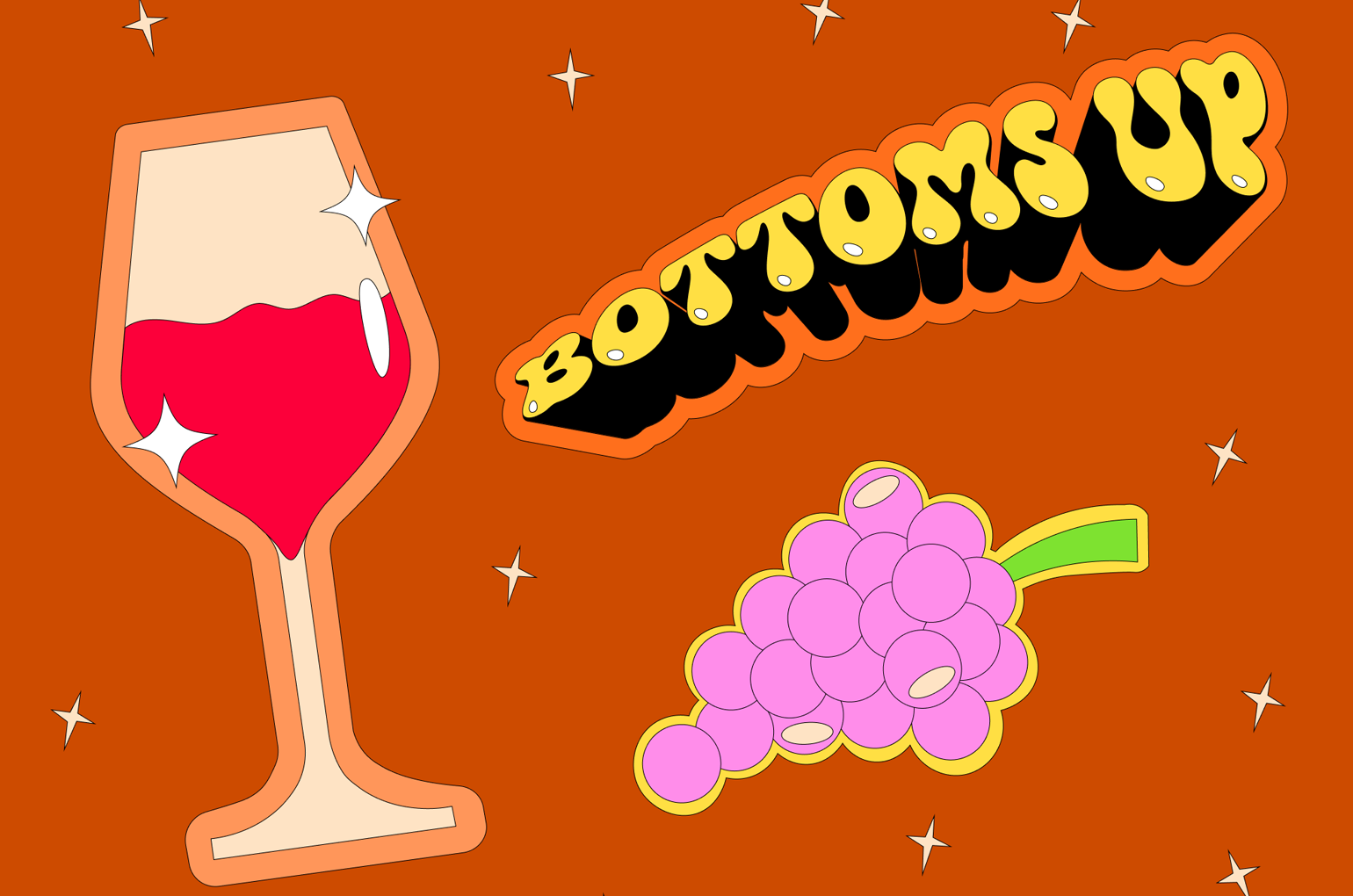 10 FACTS TO MAKE YOU A WINE EXPERT
You like to drink it… but do you know much about it? Come on a little academic journey (not really) with your mates at BWS as we uncover some neat facts that'll make you a proper oenophile (AKA: lover of wine – see you're learning already).
Frequently asked questions